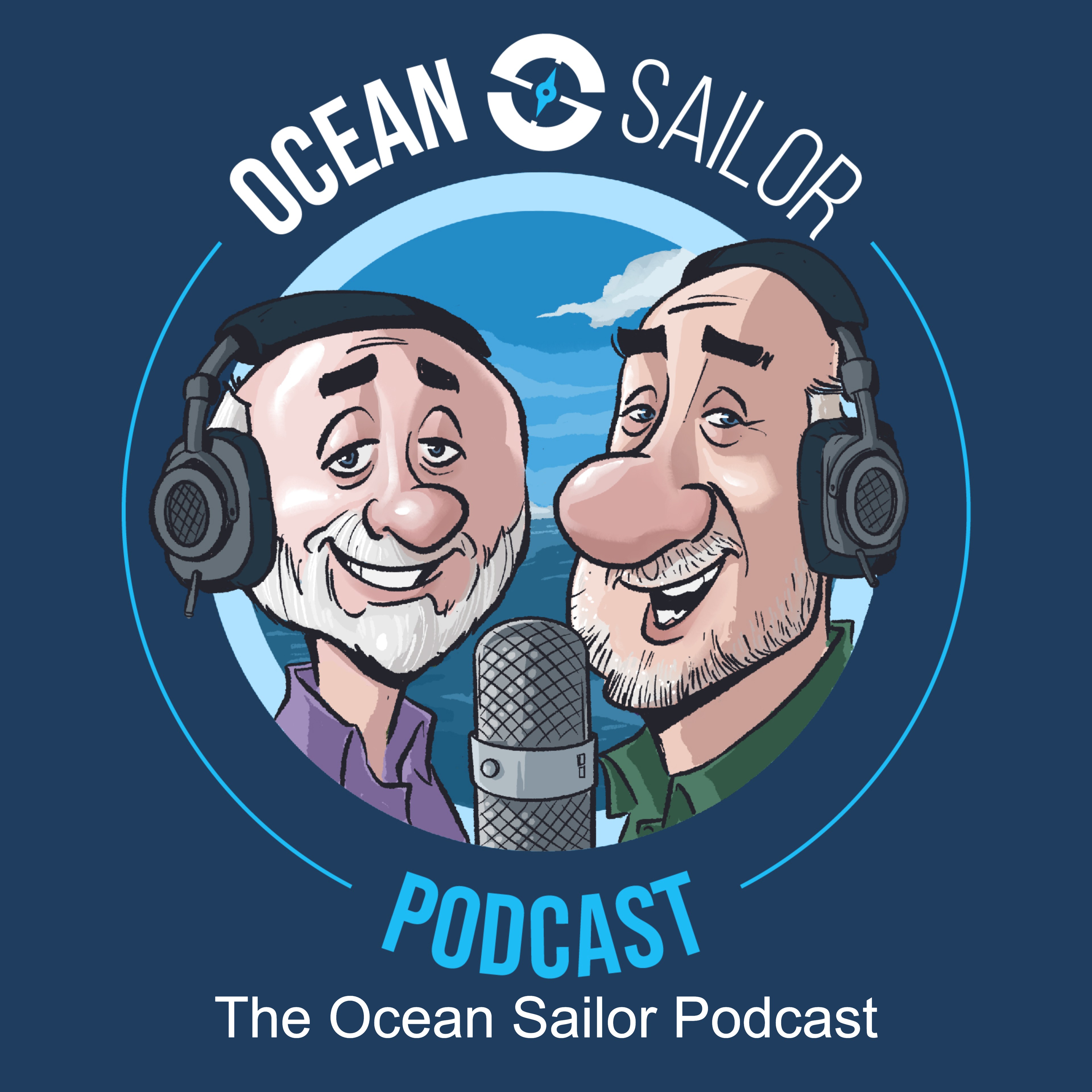 This week the two Dicks are joined by Michelle Segrest, author of 'How to Battle Seasickness: 100 Tips to Help You Get Your Sea Legs' which is available on Amazon as a Kindle download or paperback. Michelle researched the topic extensively to help her manage seasickness whilst sailing around the world. We discuss personal experiences and Michelle lets us know some of her top tips she has discovered throughout her research. 
We would love to hear if you suffer from seasickness so we have posted a poll on the Ocean Sailor Facebook page. Please get involved and leave us a comment if you have any tips or remedies that work for you.
If you would like to get in touch with our hosts with any questions or would like to leave us some feedback, contact us at hello@oceansailormagazine.com or through any of the Ocean Sailor social channels.